Yes, Chloë was at Coachella.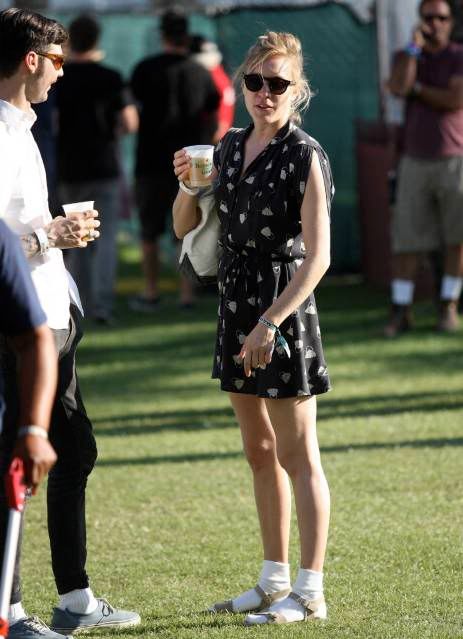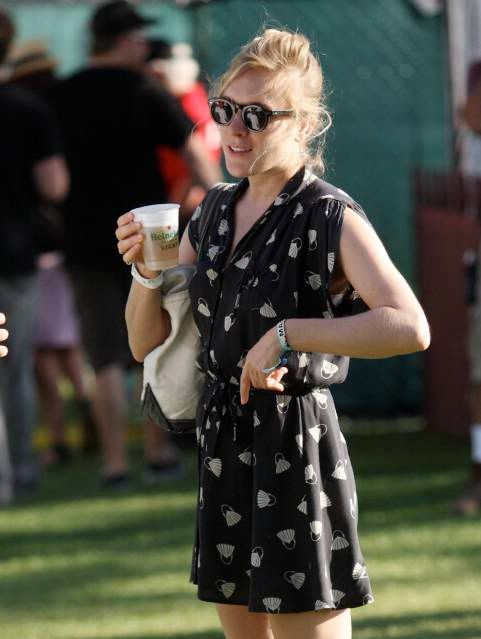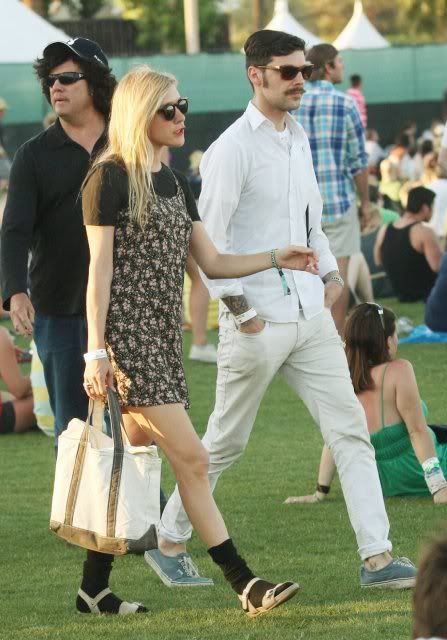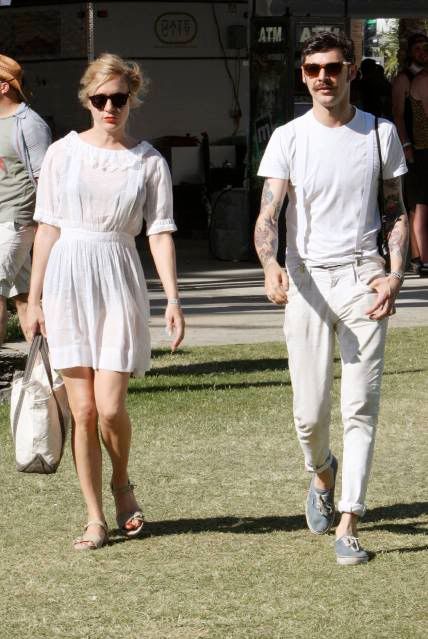 Yes, she was rockin' socks...with sandals (good god, I mean, wasn't it

really hot

there???)
And yes, this only makes me love her more.
Speaking of which, going back to those Saltwater sandals...for any of you lovelies who mentioned you already own a pair (or pairs!): considering the fact that I am a 7.5, and that they only come in whole sizes, and bearing in mind my brain sickness concerning sandals that don't fit pretty precisely, would you recommend I get a 7 or an 8? I'm leaning towards a 7 but I want to be sure I can actually shove them on my footsies...