Monday night, we went to see a performance of

Don Giovanni

at the Metropolitan Opera.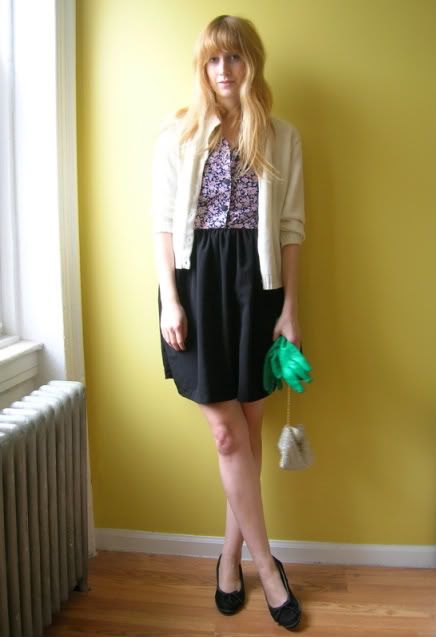 We had standing room only tickets...and it was pouring rain...and freezing cold out. But we persevered!

It was overall pretty amazing, I love Mozart to death (in no small part due to
Amadeus
, as wildly fictitious as it may be...), all except for the part where I got busted by an usher for trying to sneak into some empty seats after the intermission. Dudes, you can't blame me for trying--that was a pretty brutal three and a half hours! By the time the Don was on his way to eternal damnation, I was on my way to the eternal fusing of my spine...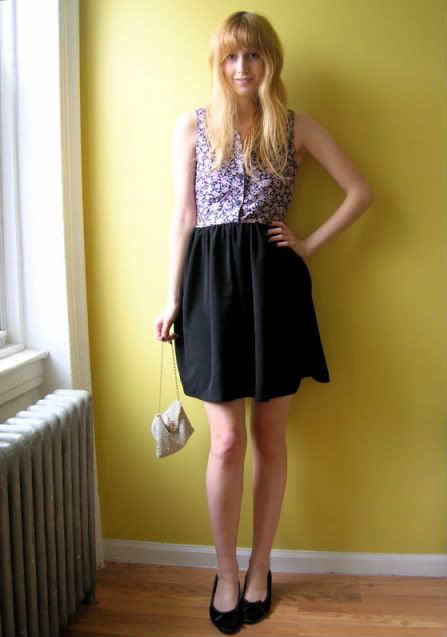 This dress is among my favorite things I've ever thrifted. It

just

fits, and was definitely handmade at some point. I don't get a lot of opportunities to wear it out since it feels so fancy. Guess I should go to the opera more often, duh.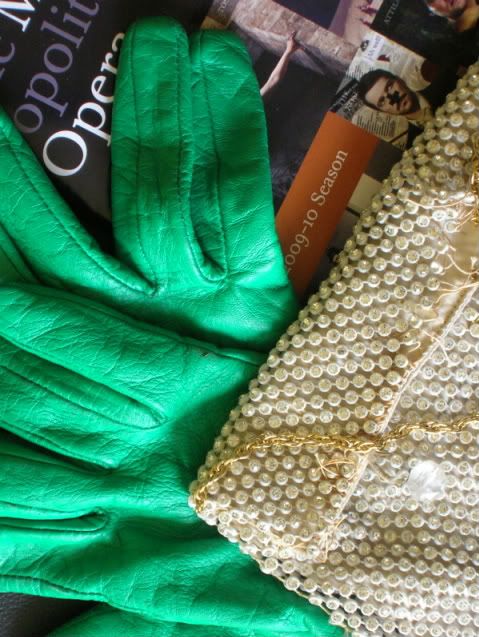 In conclusion: well met, Met.