I think getting out of class early is one of the few things I'll miss about school.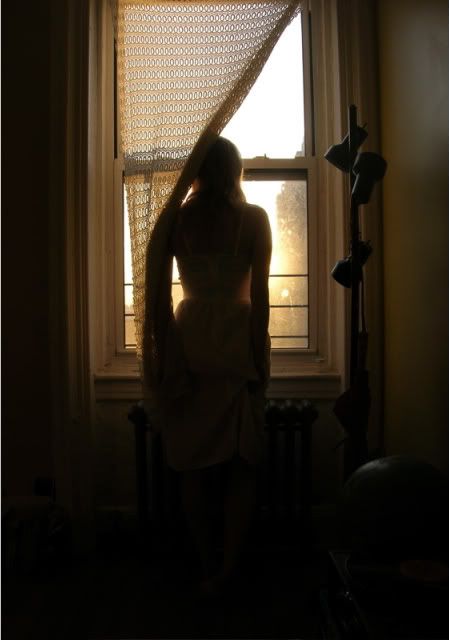 Yesterday, I managed to make it home just before the sun started going down.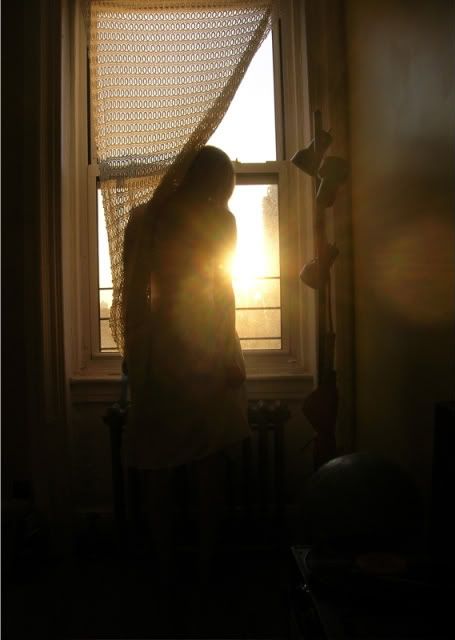 That's one of my favorite things about this time of year, we finally get more light! Though the more I think about it, the more daylight savings time is still a totally bizarre concept to me. What a completely artificial construct! Anyways.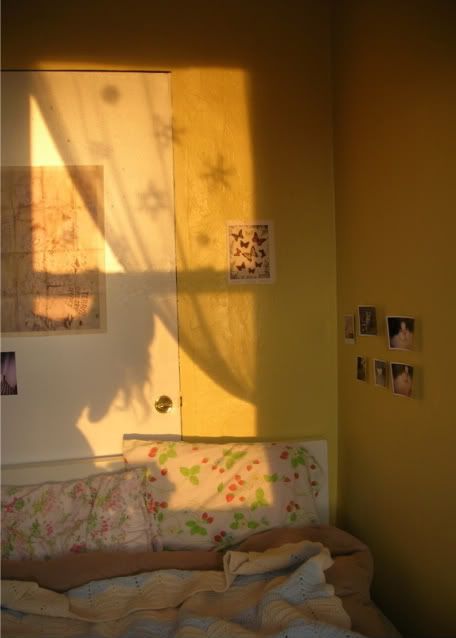 My room faces west and a bit south, and I get the most glorious afternoon sunlight. Having yellow walls helps up the golden factor as well. Haha, and in this photo you can see my "kitty corner", a testament to how badly I wish I could have a cat...Also, yes there is a door behind my bed, one of three that lead into my room. Weirdest apartment, ever.