Man, when I first heard that Barbara Hulanicki was going to be doing a collaboration with TopShop, I was pretty stoked. I mean, Biba? Good god, that place was amazing! The clothes, the black lacquered everything, the Art Deco labels...oh what a dreeeaaammm. I mean, the New York Dolls played in the Rainbow Room, for chrissake!
Then, I saw the preview.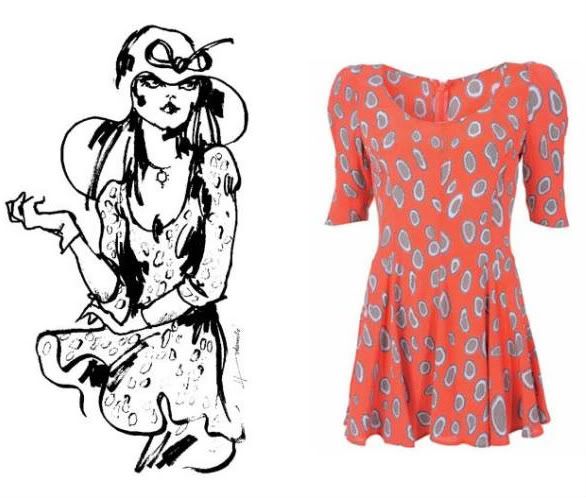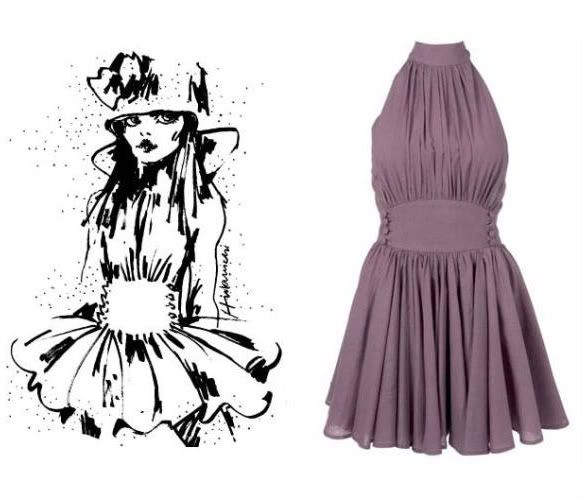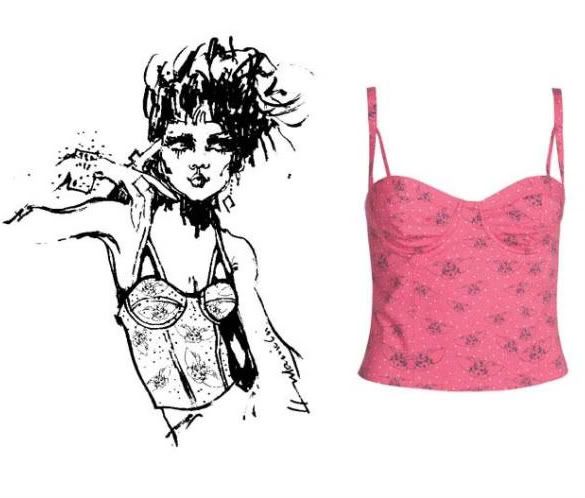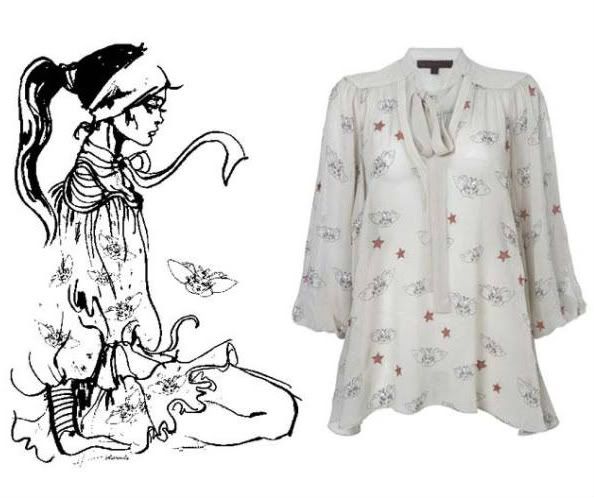 I mean it's...fine? And the video Lookbook certainly makes it all seem at little more exciting...
But overall I'm pretty disappointed...though maybe disappointed is too strong a word? I'm just sort of...meh. There's no other way to put it, really.
And, closeted Olsen fan that I may be, seeing MK wearing the last top (as a
dress
no less):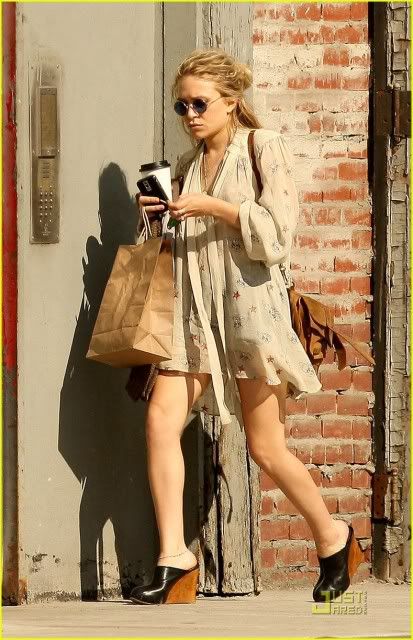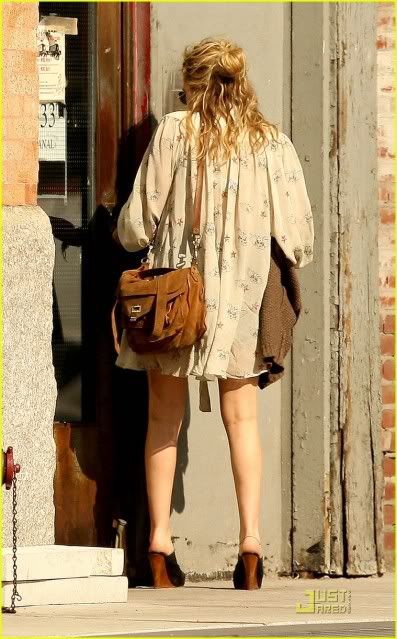 ...still does not make me want to own it. Any of if. Alack, alas. I'll just have to keep on holding out for the Biba Book that's been on my wishlist for a million years!
(Photos of MaryKate from the Fashion Spot)