So, much to my surprise, I seem to have survived my dental ordeal. All things considered I'm feeling pretty decent...but damn if I'm not sick of pudding already!
Thanks

so much for all the well-wishes and advice :n )
Spending the afternoon sleepily browsing around, I came across a label called
Maise
.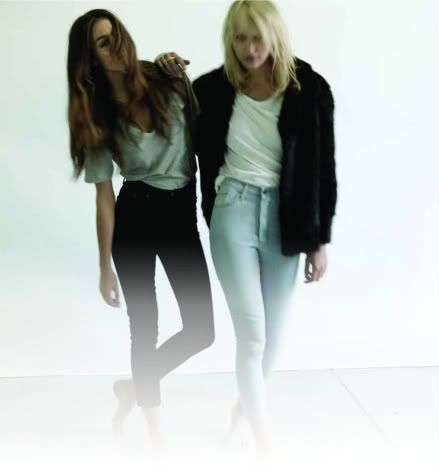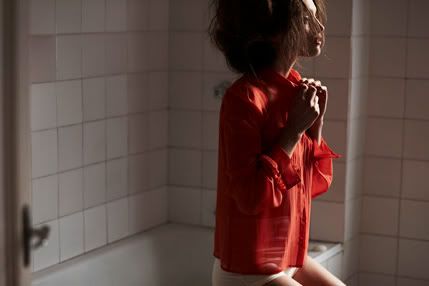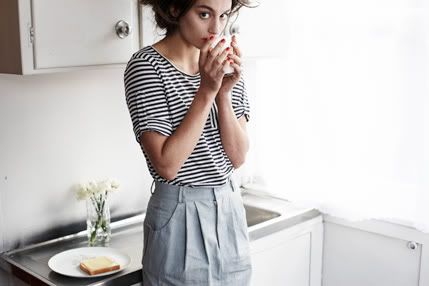 Looking at their pretty, hazy photos got me all inspired, but since I'm in no shape to be standing up, let alone dressing up, I spent a couple hours coming up with these polyvore wishlists instead:
I definitely want to get my hands on one of those army green parkas I keep seeing everywhere, they seem like the perfect in-between weather coat (aside from a classic trench, which I so far have been unable to procure.)

I also really want a pair of low motorcycle boots. I've spent several years under the assumption that I'm not nearly tuff enough to rock them, but heck, I've conquered ripped tights, why not biker boots? Why not the world!? Ooof, ok, I think the Vicodin is starting to talk...