Oh sweet sweet freedom!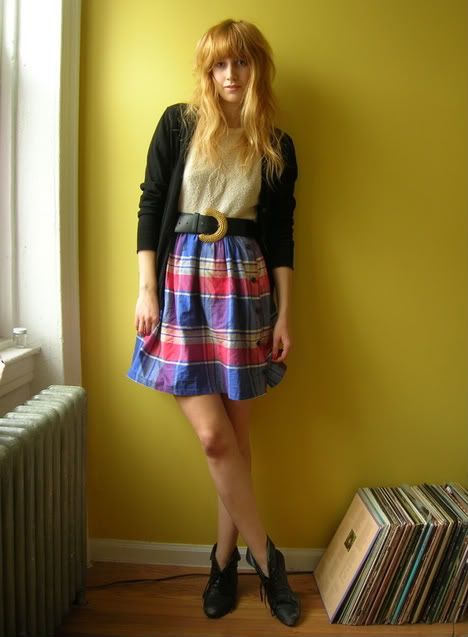 It is a balmy 52.6 degrees, and I am in the process of mentally preparing myself for the gross old man whistles that this outfit will no doubt fetch on my merry way to the Saddest Place on Earth (aka the Post Office.) Actually it's not the whistles I mind so much, it's the purv-y under the breath mumbles. Agggh, I mean honestly, do you think that has ever worked on anyone, ever? Like, oh yeah baby, take me back to your crack den and let's make some sweet sweet love.
Beavis Fucking Christ
.
In lighter news, these are my new babies: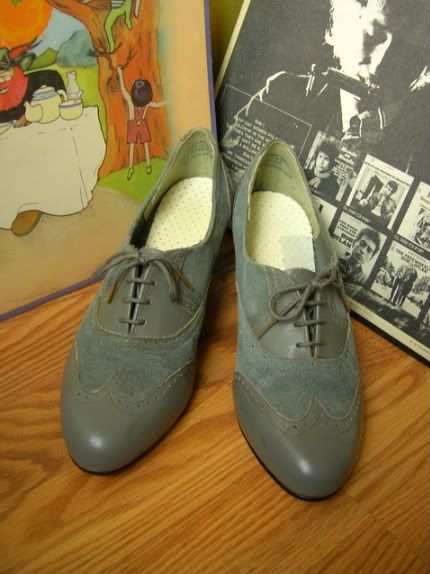 The most perfect pair of VINTAGE oxford heels I have ever laid eyes on, from
Die Goldene Gans Vintage
on Etsy. They even have a little two inch heel, ideal for wimps like me who still want to feel fancy but also want to be able to run away from strangers and street canvassers with relative ease. I can tell they are very old and delicate, so I am not even going to think about wearing them out until every drop of moisture has evaporated from the streets (according to the weather report, approx. 1.5 billion years from now.)
I am most excited for this, however: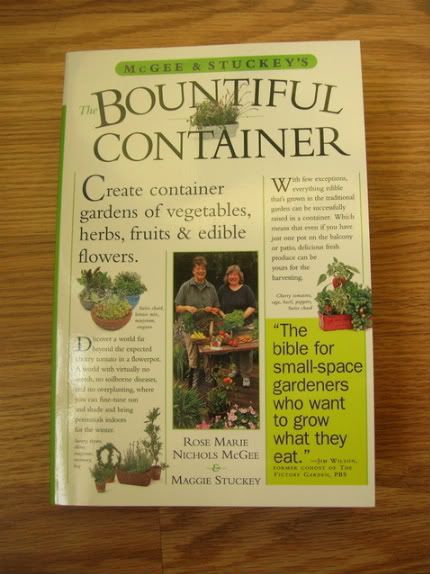 I'm planning a rooftop Eden! So far I have settled on two varieties of tomatoes, as well as basil, arugula, radishes, mint and wildflowers. For any of you city dwellers, or anyone without a proper backyard, so far I'm finding this a great resource for advice on what to plant and how not to kill things. And you can get it from amazon for cheap! And there's recipes too!


Cuz every farmer knows, one of the best things about growing stuff, is eating it.