I will freely admit, I'm not a huge fan overall of what's going on with Chloë's
Fall/Winter line for Opening Ceremony
, especially in light of her last collection, for which I had many different kinds of affection. That being said,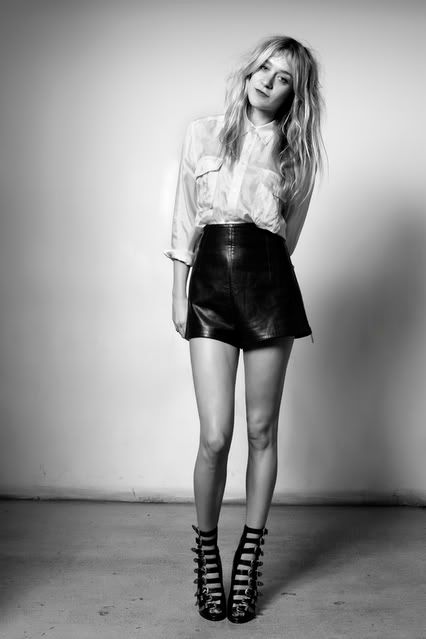 I'm sort of in love with these sky-high buckle boots.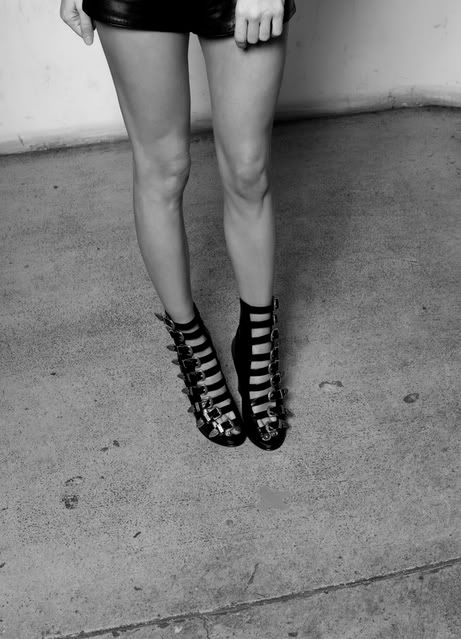 Yep. Mad crushin'. They're like the gangly, crack smoking cousins of those three-strap Chloé (the

other

Chloé) flats that everyone, including yours truly, was nuts about a few seasons ago. I missed out on all the knockoffs of those things, all the way down to the knockoffs of those knockoffs at F21. So come on Steven, come on DV...as per usual, us po' boys and girls are all countin' on yous!
(Photos from
the Fashion Spot)