Somewhere along the way I started to go a little bonkers for this girl.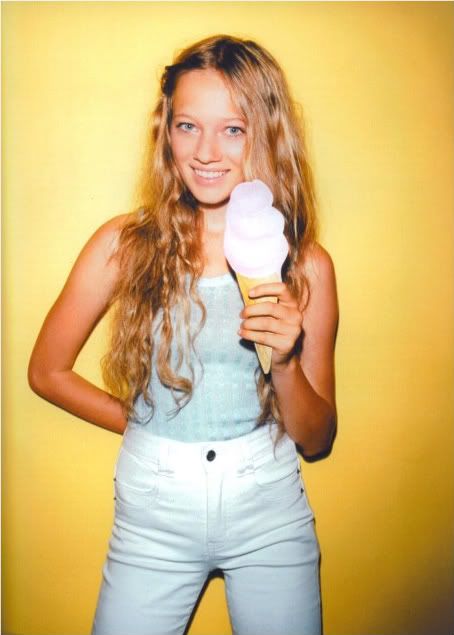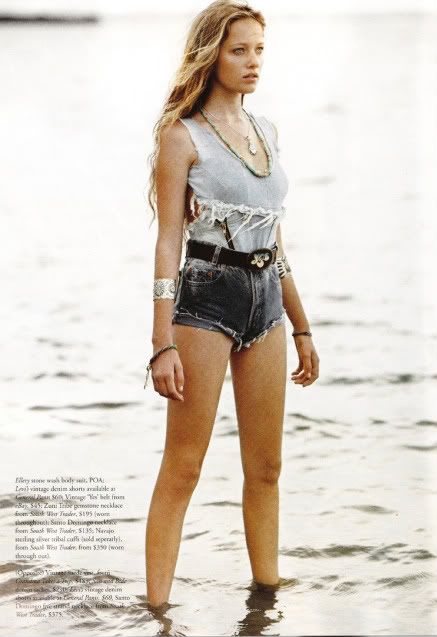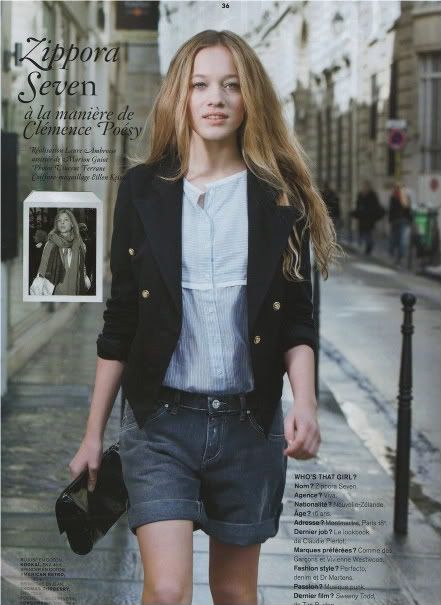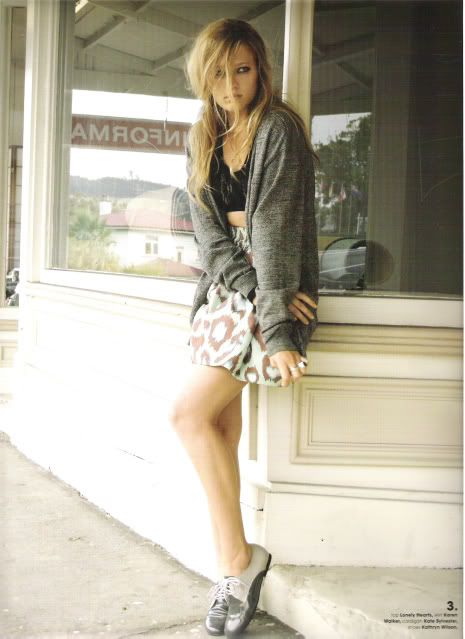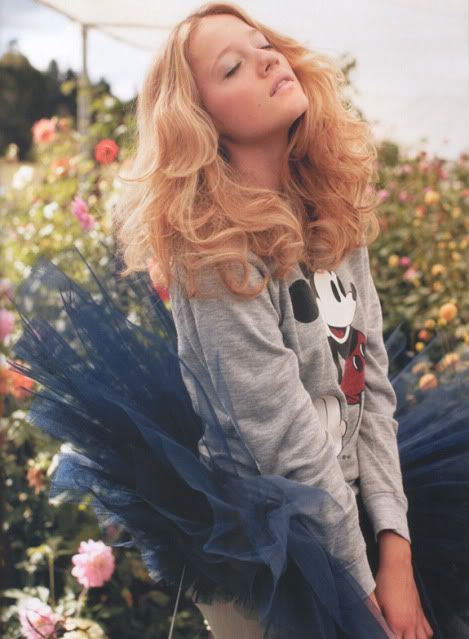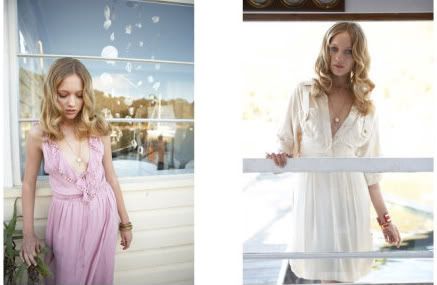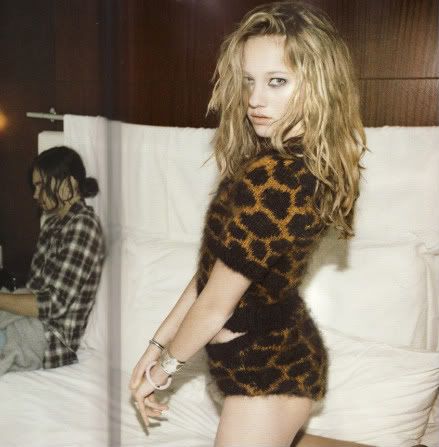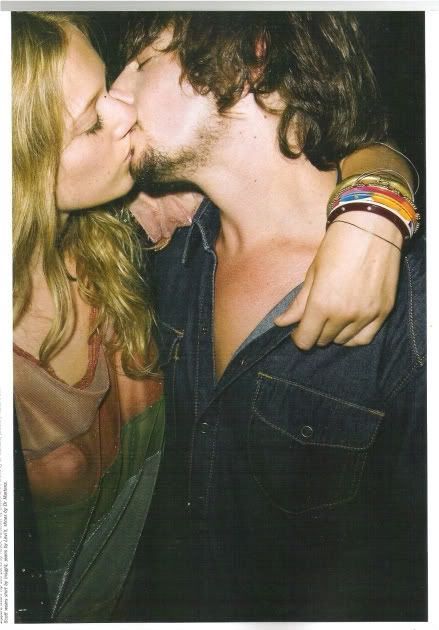 Maybe it's because she's a successful model

and

around my height (exact measurements are fuzzy, but supposedly she's 5'7"ish), maybe it's because I'm a sucker for Kiwis, maybe it's because she's been in RUSSH twice (both times slightly topless and slightly underage...oops?),
or maybe it's because she just sorta seems like the perfect girl of summer.

Whatever, I'm on vacation, and my better half is on another continent. Über-appropriate time to be cultivating useless, time consuming obsessions, right??
(All photos found in Zippora's thread on the
Fashion Spot
)