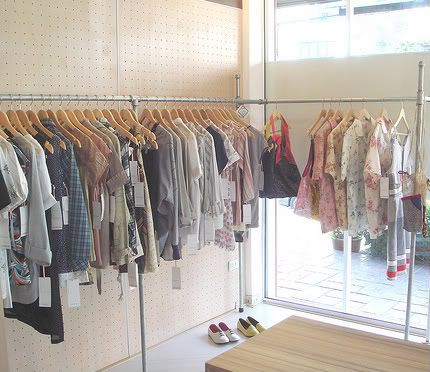 I just discovered this incredibly adorable little etsy shop,
Kit-Bit-S
. They also have a real life store in Thailand, pictured above.
From what I gather (and choose firmly to believe) the shop is run by three sisters, affectionately referred to as "Kitty" "Rabbit" and "Squirrel" (which is also where the name comes from, get it?) The etsy portion is run by Rabbit, the eldest, and includes both vintage and handmade items, basically every single one of which I would like to run around in this Spring. I mean...
...OH HELLO yellow and white bunny print (!!!)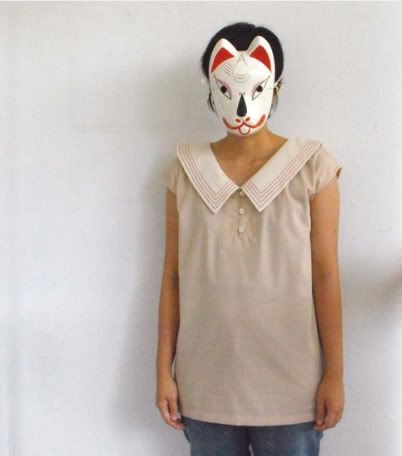 This one already sold but maaaybe if cry every night/pray every day, it'll come back to me? SO PRETTY.
KIT-BIT-S
.